Request An Appointment
Limited time only: 20% Off first-time clients
Telephone:(214)-682-8882
Address: 8355 Gaylord Pkwy St 300 #110
Frisco, Tx 75034

Business Hours:

Tue-Fri: 10:00am - 7:00pm
Sat: 9:00am - 5:00pm
Accepted Payments
Send a Digital Gift Card. Anytime. Anywhere!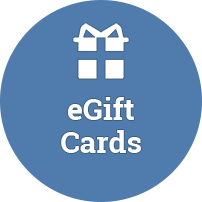 Refer a Friend
And Receive a Free Gift!
At Vogue Hair Extensions Salon our customers are our greatest advocates. If you like the way you look then tell someone else. Your referral will receive $25 in Free Product - and after you refer 3 friends, YOU will receive a Free Haircut (up to a $75 Value)!
It's Easy To Get Started!
Just fill in your email address below and click Submit. You'll see links to share with friends on social media or by email. We will track your referrals and email you every time you earn a Free Haircut!